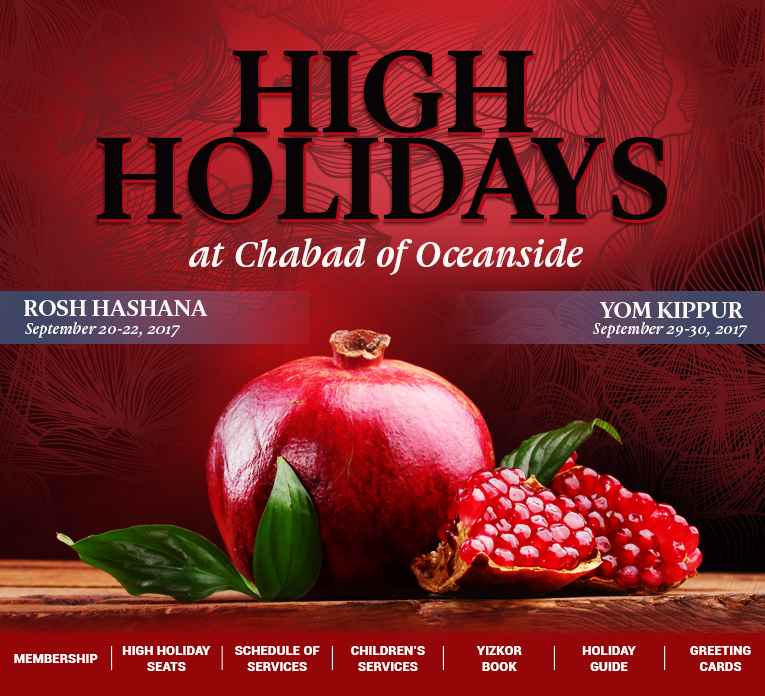 ON THE HIGH HOLIDAYS THE DOORS TO HEAVEN ARE OPEN.. SO ARE OURS!
It makes no difference if you see yourself as Reform, Conservative, Orthodox or unaffiliated.
At Chabad, we see you as Jewish. No labels... No differences... Chabad is a home for every Jew!
No one will be turned away due to lack of funds.